Use Your Butt for Lifting, Not Your Back!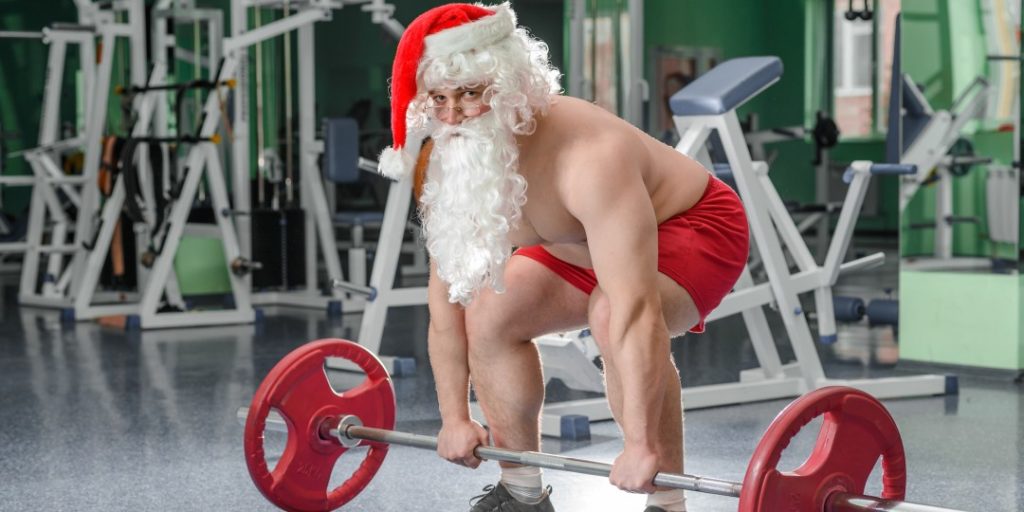 Lifting ... It's the most common cause of low back injury. And low back pain is the most common cause of disability in the United States. So it's really important that you lift correctly!
There are lots of sayings like, "Lift with your knees, not with your back," - and they are mostly right. But the one that I like the most is the title of this blog! "Lift with your butt, not with your back."
Did you know that your butt muscle, the gluteus maximus, is the largest muscle in your body?! It was made, in part, for lifting heavy things. In contrast, your low back muscles are actually pretty small in comparison. Clearly, our bodies were designed to lift heavy things using our butts.
In this blog, I'm going to go over 3 tips to make sure you're lifting with your butt and not your back.
Tip #1: Keep Your Spine Neutral
The general rule of thumb in lifting is this:
Whatever body part you bend to get down to pick up the weight is used to lift it up.
This means that if you bend your knees to get down to the weight, you'll have to use your knees and the muscles around the knees to get back up to standing tall.
The same goes for the spine. If you bend your spine forward when you're leaning down towards the weight, then you will have to use your spine and the muscles around the spine as you stand back up with the weight.
So the key to sparing your spine when you're lifting is to just not bend it in the first place.
There are three basic movement patterns that we use to lift things from the floor, whether in daily life or at the gym. These movement patterns are the squat, the lunge, and the hip hinge.
Doing these movements correctly involves maintaining a neutral spine. While the hips and knees bend, the spine stays neutral and tall. Below, you will find videos demonstrating the proper body alignment when doing these three movements.
Tip #2: Keep Your Weight In Your Heels
The main muscle groups that we want to use when we're bending and lifting are on the back side of the body. In order to load these muscles and make sure that they are the dominant ones used when lifting something heavy, you have to make sure that your body does what's called a posterior weight shift.
This means that your center of gravity shifts backwards in order to stretch the muscles on the back side of the body so that they can then be used to lift whatever you're lifting.
To do this, you want to make sure that you feel the weight of your body in your heels and not up at the balls of your feet. Watch the video below to find out how to get your weight in your heels.
Tip #3: Finish With Your Hips
Many of us over-rely on our back muscles when lifting. At the top of a lifting motion, you want to feel a strong abdominal contraction and butt muscle contraction. This means your hips are doing the lifting. If you bend over to lift something, and as you raise back up, you feel a strong contraction in your low back muscles, this means you are not using your hips.
You want to focus on using the hip muscles to do the lifting. The video below shows how to do this.
So there you have it. We will all be lifting presents, kids, decorations, etc. in the next few weeks. If you want to make it through without hurting your low back:
"Lift with your butt - not with your back!"
If you read this too late and you are already hurting, give us a call at Movement Laboratory at 918-300-4084. Schedule an appointment today to get out of pain fast!