I would like to introduce the world to my new clinic, Movement Laboratory, or MovLab for short. I am very excited to be starting my new business and look forward to helping a lot of people!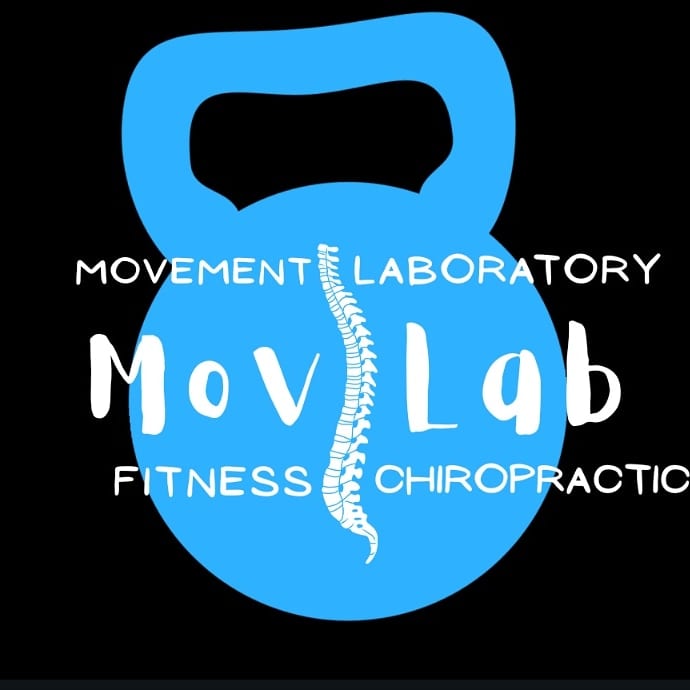 The mission of MovLab: "Our mission is to provide the highest quality, comprehensive healthcare in an empowering and educational manner. This allows our team and patients to become responsible stewards of their own health and environment."
What does that mean? It means we do things differently at MovLab. That all starts with our toolbox. Dr. John Keefe has dedicated his nearly ten years as a chiropractor to seeking out the latest in cutting edge assessment and treatment methods. From traditional chiropractic adjustments, to acupuncture, kinesiotaping, active release technique, to the latest in rehabilitation techniques such as Dynamic Neuromuscular Stabilization and G.R.I.P. Approach, Dr. John has combed the globe to find the most effective techniques to decrease pain and improve performance!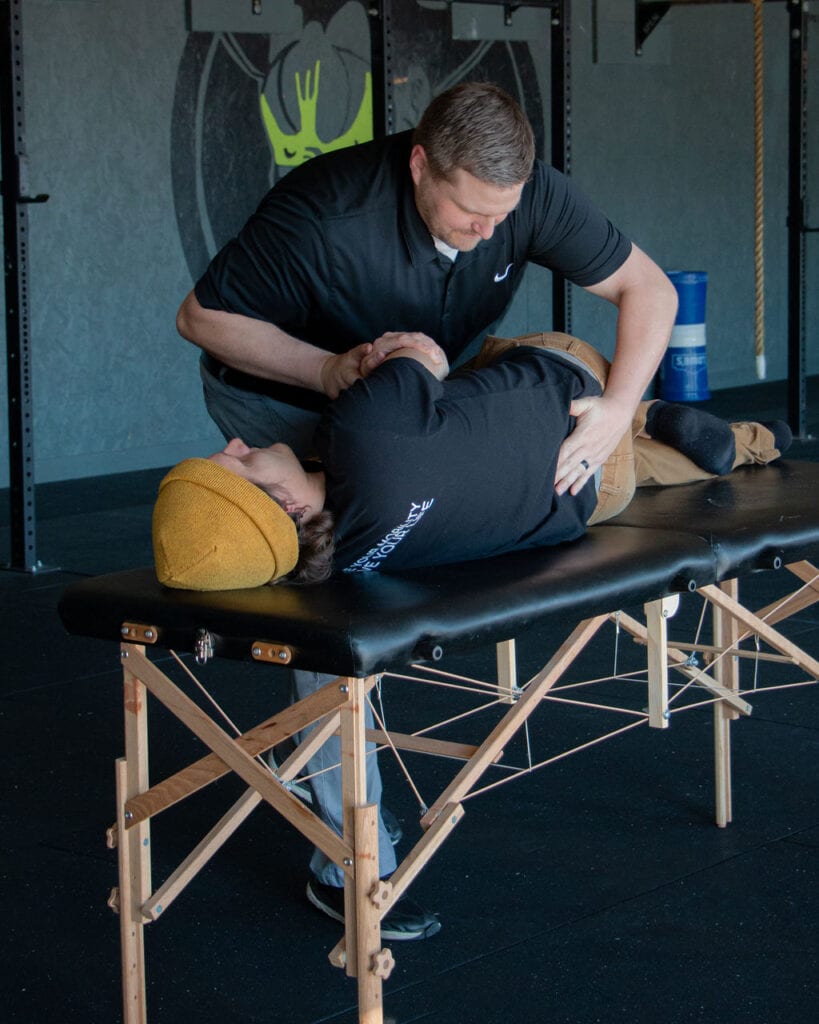 That difference is also evident in our treatment plans! You won't find long, costly treatment plans that never end at the Movement Laboratory. By combining these cutting-edge treatment techniques with the most advanced in-office and at-home exercises, Dr. John is able to decrease your pain quickly and teach you how to keep it from coming back. There are no cookie-cutter approaches here at MovLab!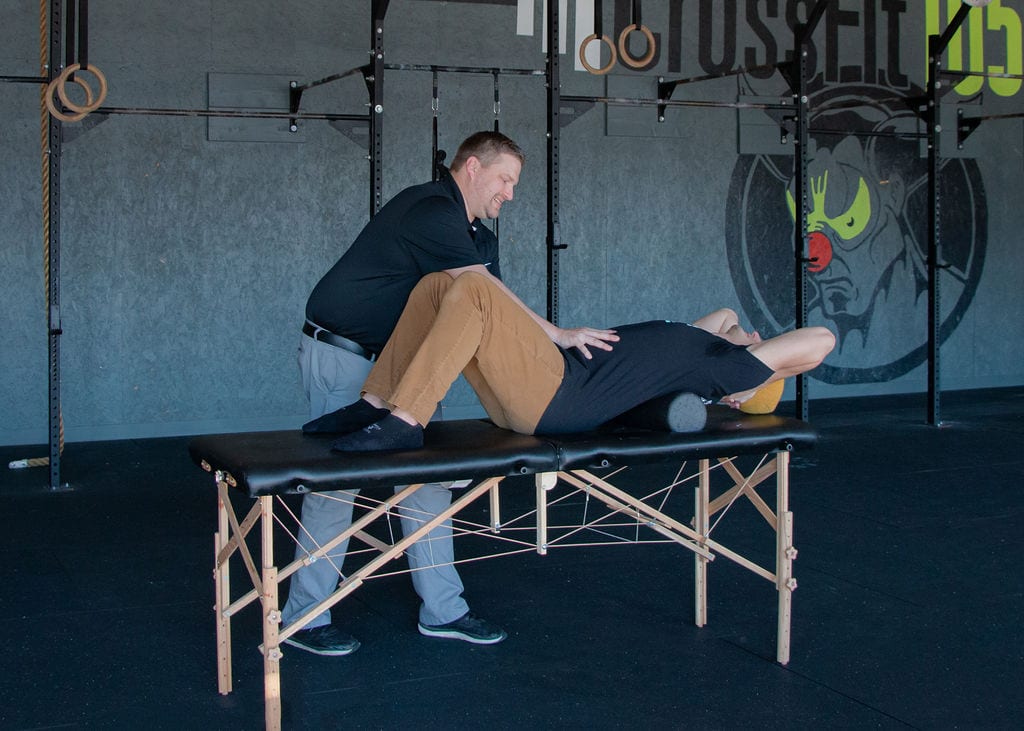 We create a team! Health does not come from the outside in, but from the inside out. Here at MovLab, we know that we don't fix people. We create a road map and help guide our patients to better health and performance. That road map requires our doctors and staff to be at the top of our games in providing the best care we can. The road map also requires our patients to be active participants in their own progress. This method allows us to get results fast and to avoid our patients feeling like their health is out of their control.
We have big plans! We are working on opening a new facility in late 2021 that will be unique in Tulsa. It will be a clinic/gym hybrid. This facility will allow us to create more comprehensive road maps for our patients. Many of our patients want to get out of pain in order to be more active. With the addition of one on one and small group personal training, MovLab will be at the forefront of taking our patients all the way from pain to performance! Stay tuned for more information on this as 2021 progresses!
For now, you can find us at our current location, 4785 E 91st St B, Tulsa, OK 74137. Give us a call at 918-488-8600 and let us show you the MovLab difference!